After sharing my monthly expenses and net worth since Covid-19, I had received so many questions on how I can spend so little. I had over 5 credit cards when I first graduated and slowly figured out which cards suit me the best. Since my average monthly expenditure is less than $500 per month, I only need 1 miles credit card whose points will not expire.
As an investor, the opportunity cost of every dollar is high. Should I invest to get more returns out of each dollar, or should I spend it? As such, I only buy things that I truly need or value. I am really satisfied with my ipad and iMac, but I can't justify a purchase of an iPhone.
Since I value food and experiences so much, most of my spending is on Food. But I stretch every dollar by using Fuzzie, Burpple beyond app. You can get the bonus rewards here. There ought to be a balance between spending today or saving for tomorrow.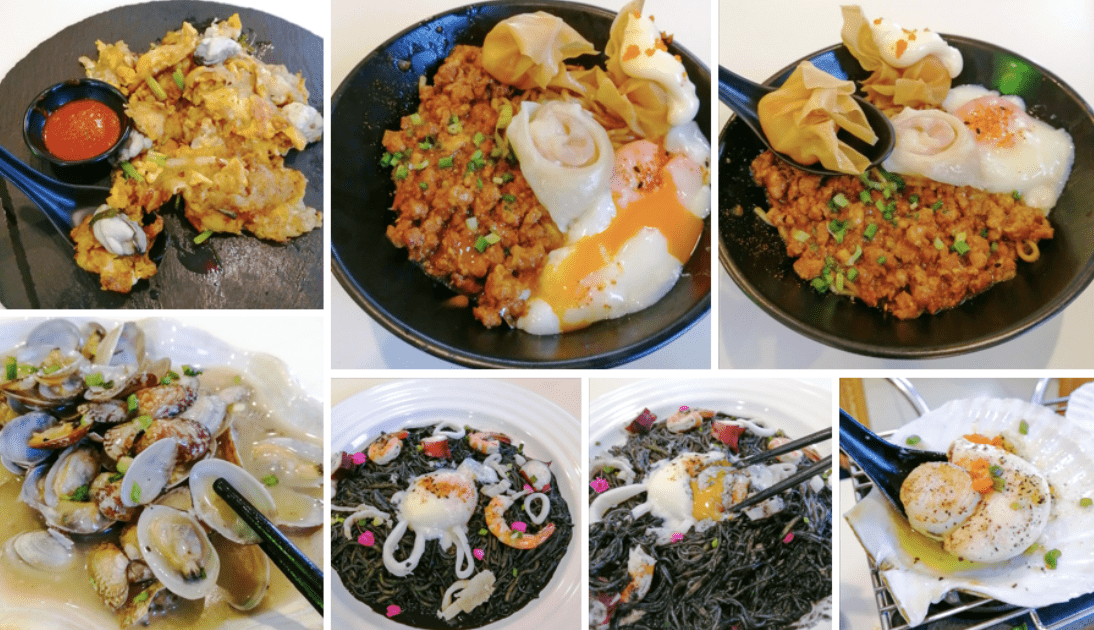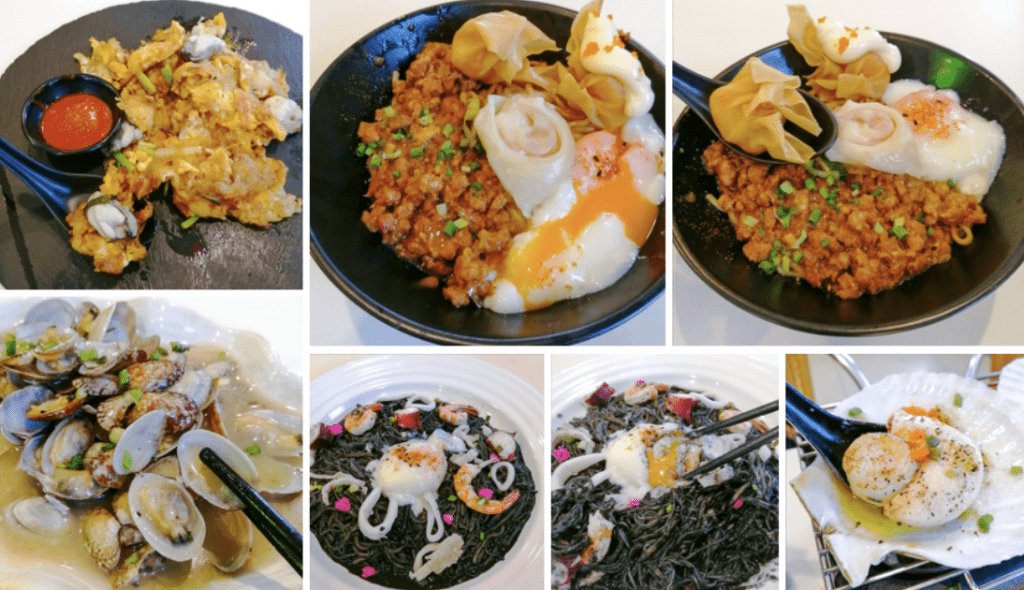 I decided to collect miles instead of flashback, since the rewards are more substantial. Admittedly, it has been challenging to resist the instant gratification by using the points to get a cashback. I wiped out my points twice, to redeem $100 off Apple products and shopped at Kris Shop before. It takes 80k miles to redeem an economy ticket from Singapore to Switzerland, and this would take around 3-4 years for my accumulation of points.
Although I am tempted to follow the footsteps of Milelion and concentrate my spendings on these cards
UOB PPV (for mobile payments at physical merchants)
Citi rewards (for all online transactions)
DBS WWMC (for all online transactions)
HSBC revolution (dining, travel, shopping, grocery)
It's just not feasible. Since my spending is so little, it will take a much longer time to accumulate the miles. You are supposed to be strategic and use multiple credit cards to be in the miles game. But as a young adult with no household bills or commitments to pay, this option will not be feasible for me.
Credit card Promotions
If any of these cards are suitable for you, you can click on the links to redeem exclusive rewards.
SingSaver Citi Credit Card 2022
SingSaver Maybank Family & Friends Card
SingSaver Maybank Platinum Visa Card
SingSaver Standard Chartered Bonus$aver Account
Thank you for reading my post! Please feel free to connect with me and get updated posts on Facebook.