Revolve Group, Inc. (RVLV)'s research and analysis is contributed by Edmund and Harry. As a renowned e-commerce platform that caters to millennials and generation Z consumers, Revolve Group markets through a network of influencers with large Instagram followings.
The company, run by Mike and Michael, was founded in 2003 when E-commerce was in its infancy. It was valued at nearly $1.5 billion when it went public. However, it seems to be struggling since its IPO.
The combination of fashion and technology gives Revolve a unique business model and investor proposition as a public company
Overview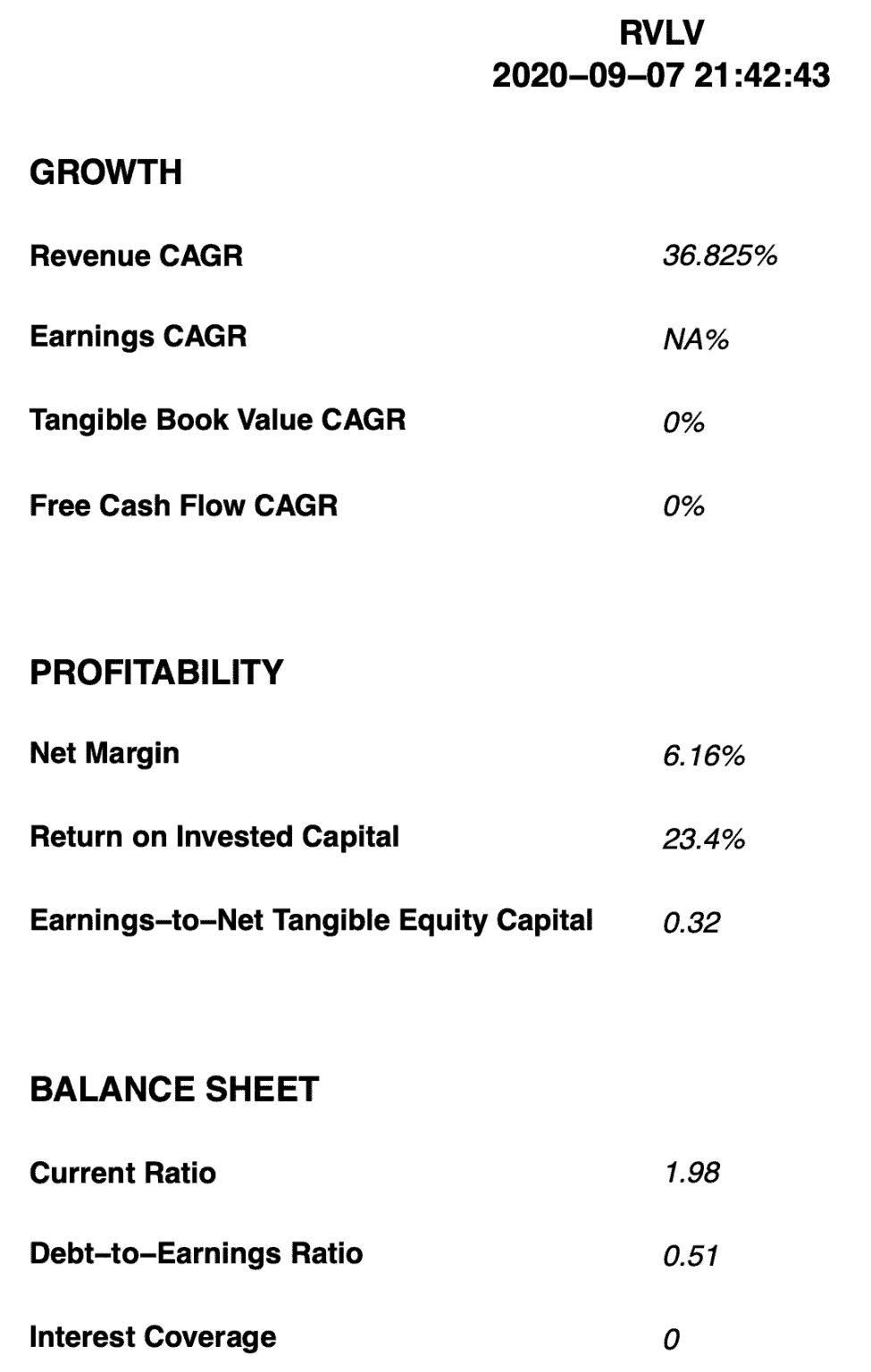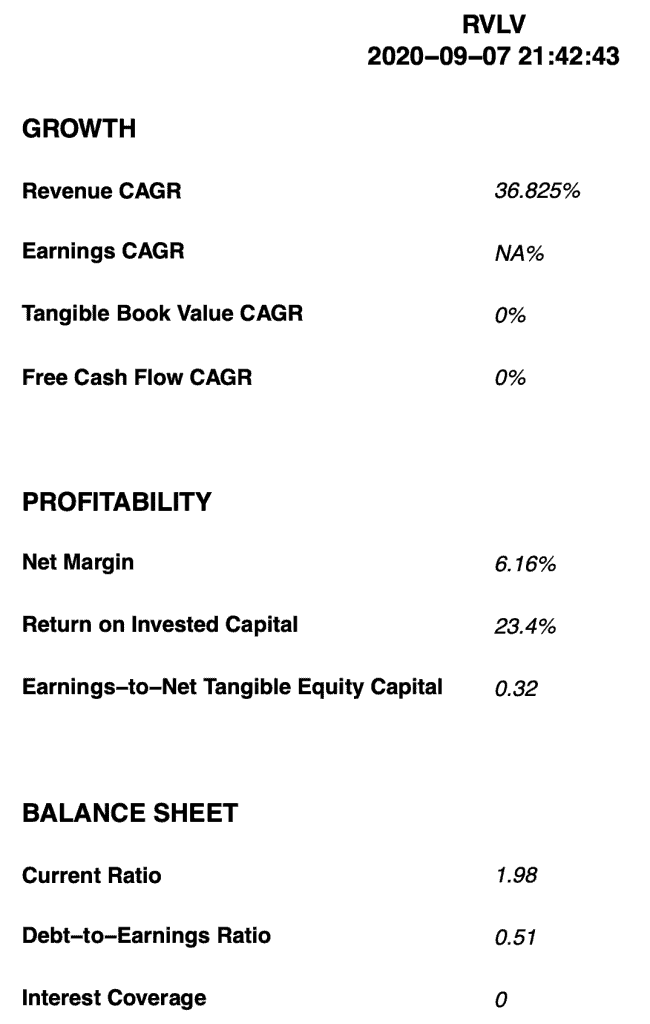 Revolve, which has nearly 1,000 employees, is run less like a fashion company and more like a tech company that sells clothing, with its own data scientists and engineers.
The structure of the article will be split according to:
Business
Revenue Streams
Industry Outlook
Company Outlook
Financials
Potential price points for entries
Business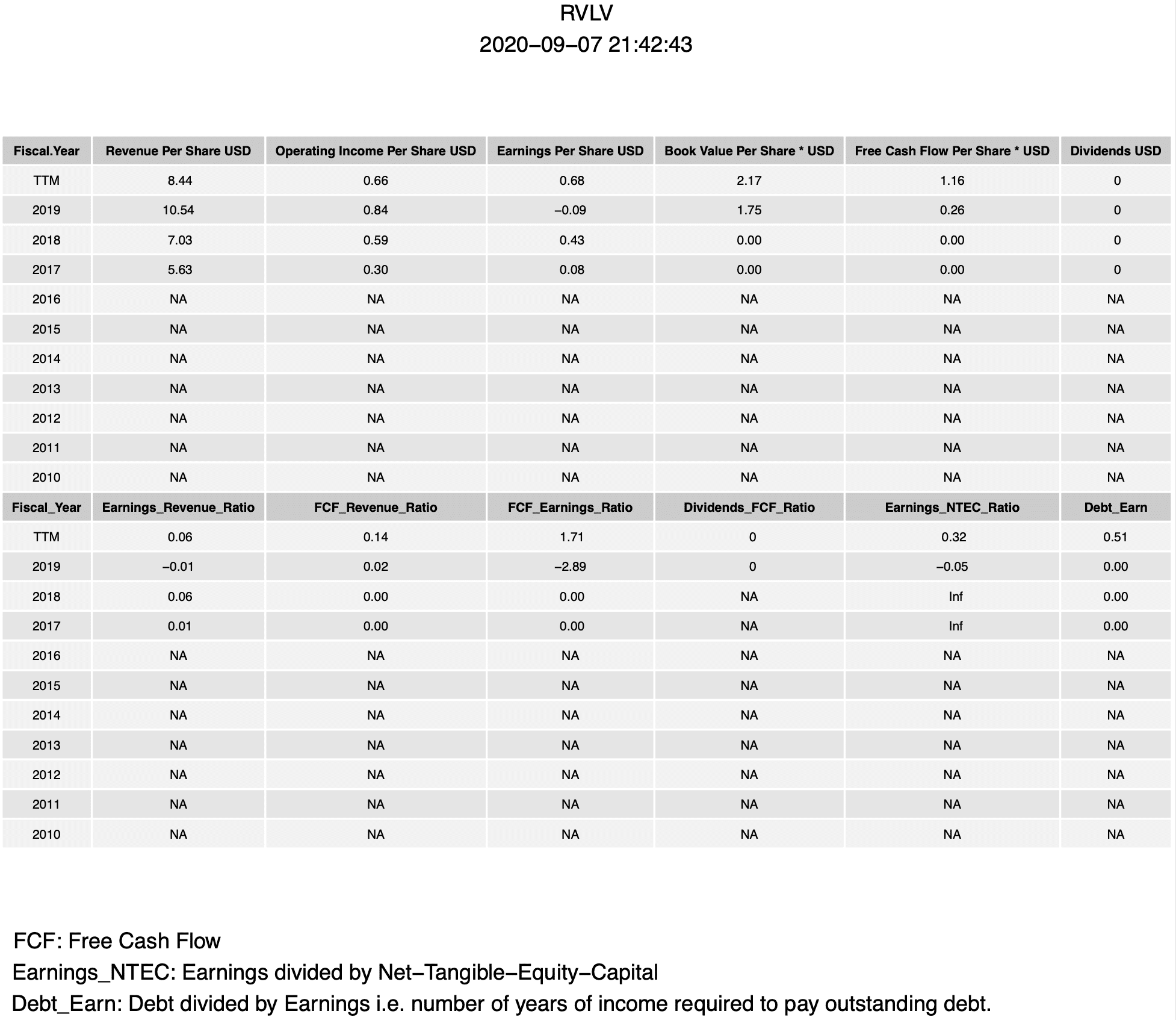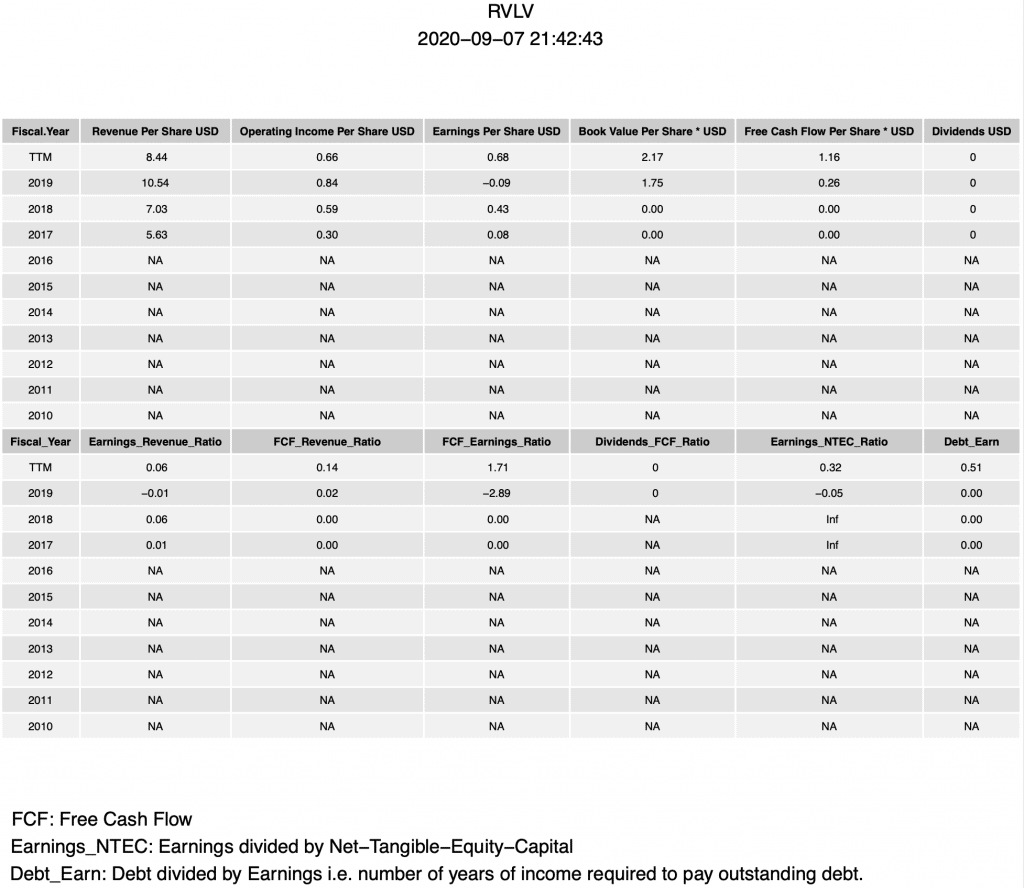 Revolve is the next-generation online fashion retailer for Millennial and Generation Z consumers. They deliver an engaging customer experience from a vast yet curated offering totaling over 45,000 apparel, footwear, accessories and beauty styles (with more than 500 emerging, established and owned brands).
They are using the new era of advertisement, advertising their brand through social media with Influencers. Additionally, they invest in technology and data analytics to provide trendy merchandise, which the traditional retail struggled with, consistently.
To improve their merchandise offerings, Revolve built a custom, proprietary technology platform to manage most aspects of the business - with a particular focus on developing sophisticated and highly automated inventory management, pricing, trend-forecasting algorithms.
This proprietary technology leverages data from hundreds of thousands of thousands of styles, up to 60 attributes per style, and millions of customer interactions, creating a strategic asset of hundreds of millions of data points collected over the past 17 years.
This technology will enable the company a "read and react" merchandise approach, where they make shallow initial buys, then use the technology to identify and reorder strong sellers, turning the fashion cycle from a predictive art to a data-driven science.
This powerful brand and innovative marketing strategy connects with the increasingly important millennial demographic. These consumers, who came of age in a hyper-connected, digital world, have unique shopping preferences, spend their time in different mediums, and respond to a different style of messaging than generations past.
They have built a community of over 3,500 influencers and brand partners, including many of the most influential social media celebrities in the world, whom they track and manage using their proprietary internal technology platform.
Through these deep relationships, history of mutually beneficial partnerships, buzz-worthy social events, and recognized leadership position, they have become a partner of choice for Influencers worldwide, leading to a significant competitive advantage.
These marketing efforts deliver authentic, aspirational experiences and lifestyle content that drive loyalty and engagement.
Revolve pairs this emotional brand marketing with sophisticated, data-driven performance marketing to further drive profitable customer acquisition, retention and lifetime value.
Revenue Streams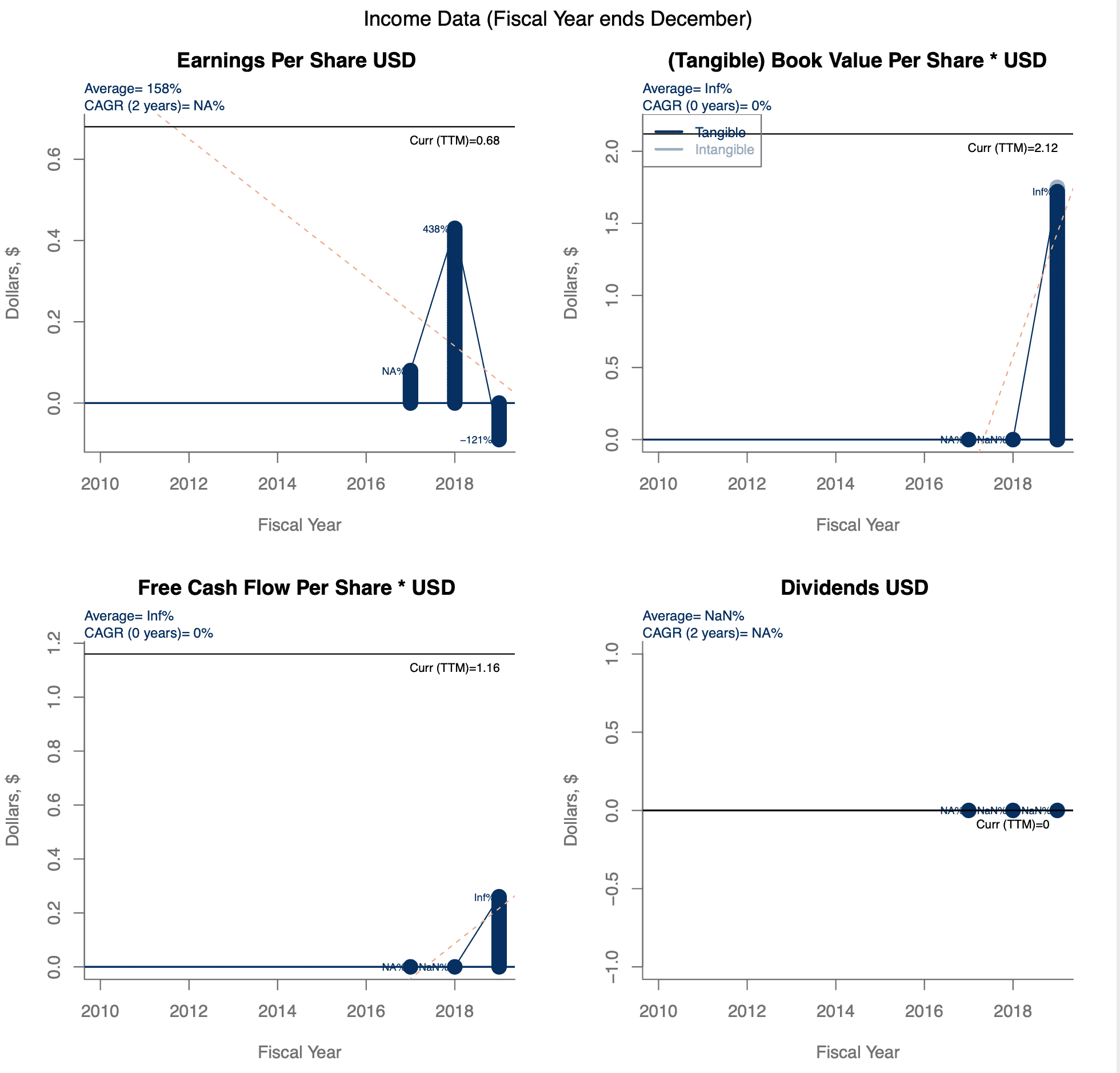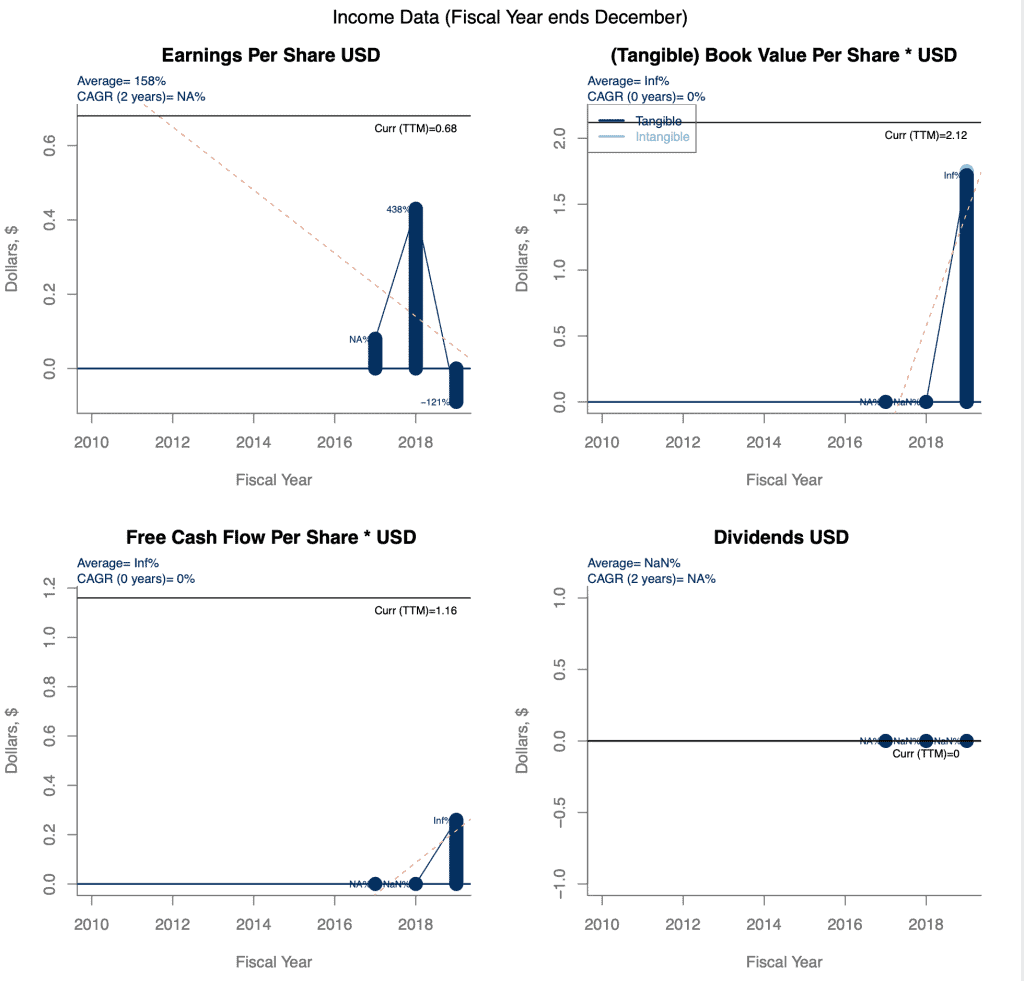 Revenue streams come from goods such as clothing, shoes, beauty products & accessories.
Industry Outlook
It is already known that e-commerce is growing slowly tremendously. In the US, e-commerce is taking over the market share of total retail sales rapidly, growing from 5.1% in 2007 up to 16.0% in 2019. This trend will most likely continue with the growing ease of purchasing goods online.
Company Outlook
Revolve has a very huge growth potential ahead. Currently, a huge portion of their sales are located in the US; 81% of total net sales in the US compared to 19% international net sales reported in Q2 2020.
As the brand becomes more popular with the help of the community and influencers, Revolve has also been profitable since 2016.
In January 2020, the stock got hit massively due to news reporting that inventories might get disrupted due to the COVID-19 situation in China where they receive their goods from. Since then, they had recovered nicely and are looking to continue their growth projection of 20% in the upcoming years.
Financials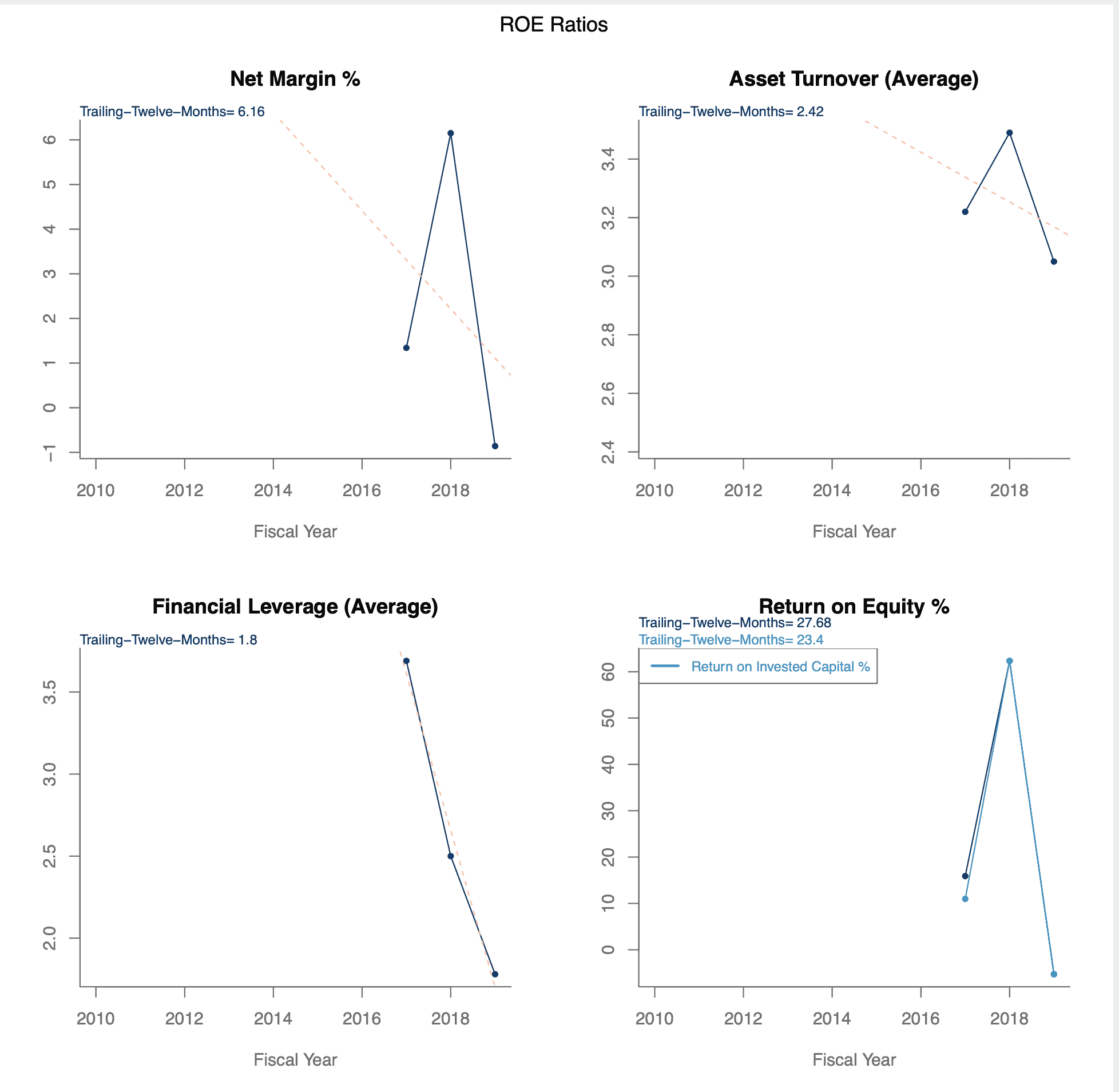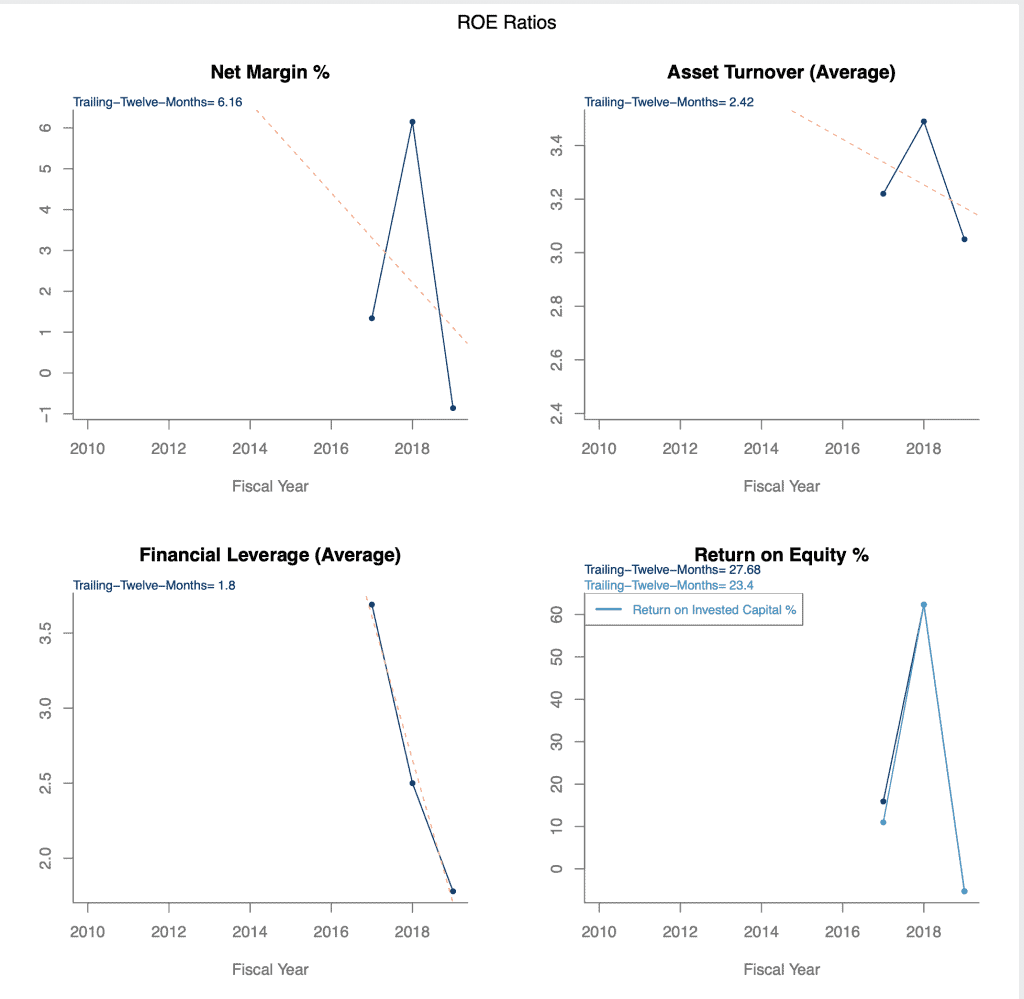 Revolve is a fast growing company with revenue growth of more than 20% per year.
28% growth in 2017 YoY
25% growth in 2018 YoY
21% growth in 2019 YoY
As of Q2 2020, their net cash position has grown to 126.8 million USD, strengthening their balance sheet
Q1 2020: 73.6 million USD
Q4 2019, 65.4 million USD
It is always important to choose companies with a healthy balance sheet especially in times of the pandemic for them to pull through without having the need to take up unnecessary debt with high interest rates.
Net sales have dropped 12% YoY, from 161.9 million USD to 142.8 million USD which is mainly due to the COVID-19 situation. However, this has to be taken into context with its competitors.
One of its competitors, Nordstrom, reported its Q2 earnings, with net sales down 53% YoY. Also, note that net sales have dropped mostly due to the fall in their #1 category (dresses), caused by the lockdown in the US.
But one metric to note is that dress sales actually are recovering fast as June 2020 dress sales have positive growth YoY. On the other hand, the beauty category net sales grew by >100% YoY in July 2020 for the 4th consecutive month.
It will be interesting to see Macy's Q2 results to see how the big players are doing in the covid situation, and whether Revolve is taking up bigger market shares.
Potential price points for entries (Personal opinion)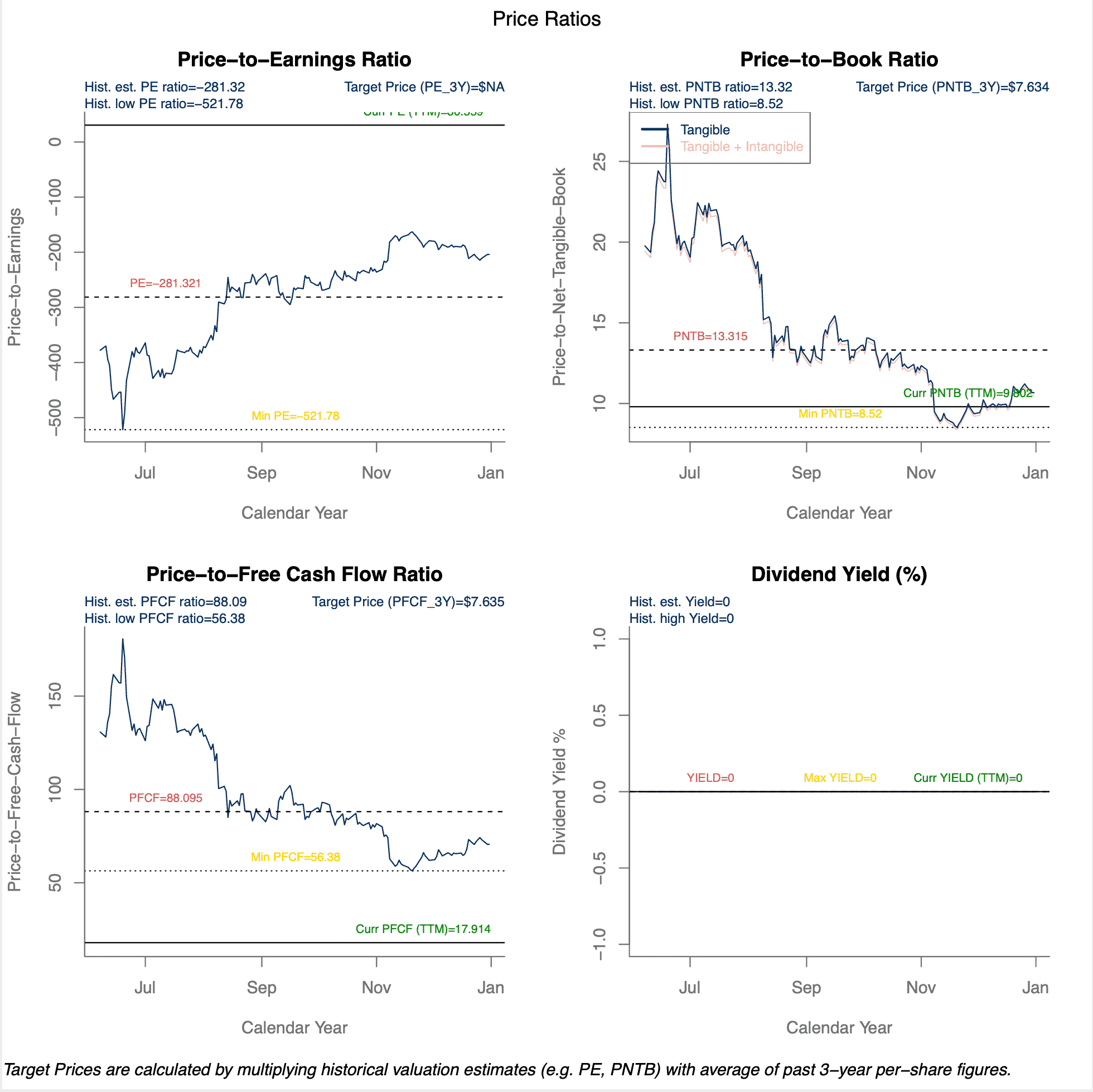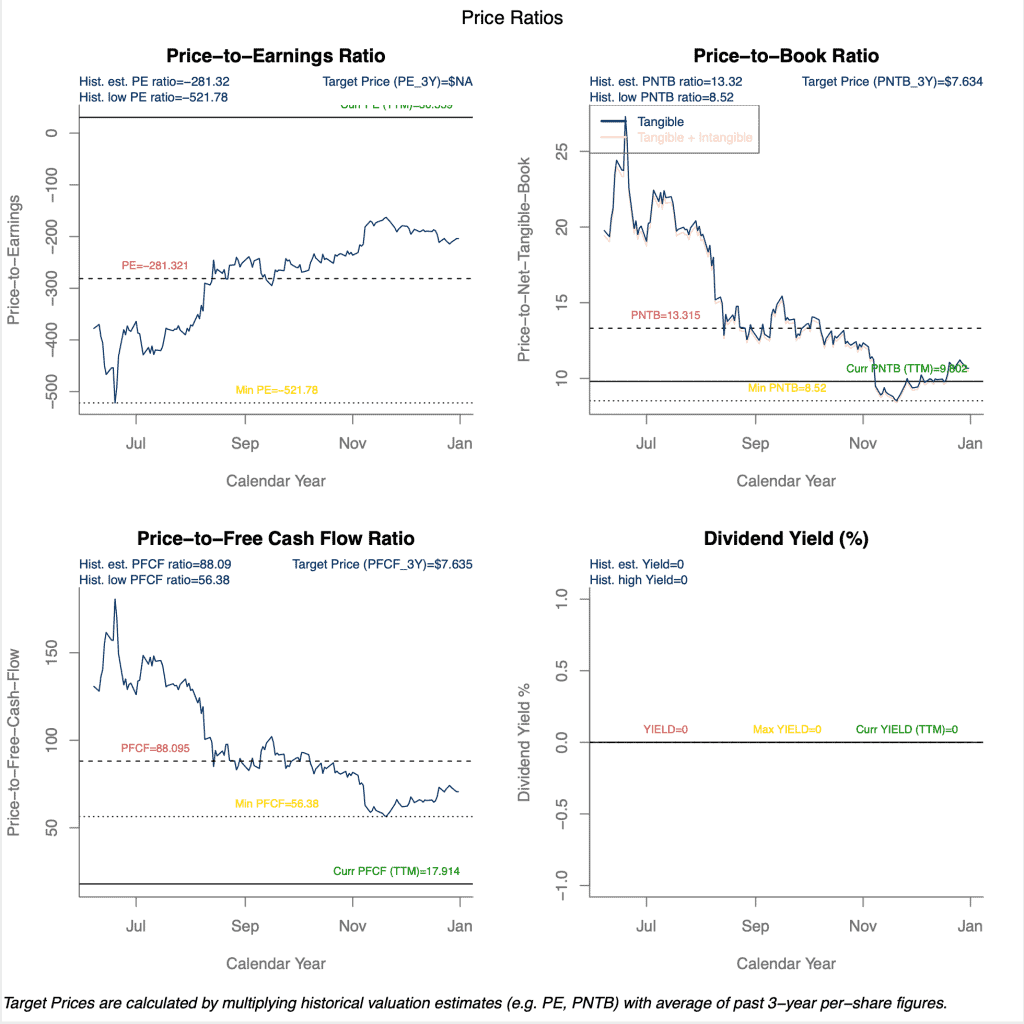 It is always good to open up a position and dollar-cost average if the price continues to go down, as we can never time the market.
First entry: $19.50-$20.00 range
Second entry: $17.00-$18.00 range
Attractive risk reward level: $14.50-$16.00
Share price may recover back to the $40 range in the next 1-2 years. Because Revolve had shown that it can weather through the tough situation by improving their cash flow position, increasing sales in the less popular categories, and also increasing sales in the top-line category.
Previous post: Lemonade Stock (LMND) Research and Analysis
Thank you for reading! Please like my Facebook page to get the latest updates.