To pay for your credit card, use Transfer funds to another bank's account (FAST) instead of pay other bank's credit card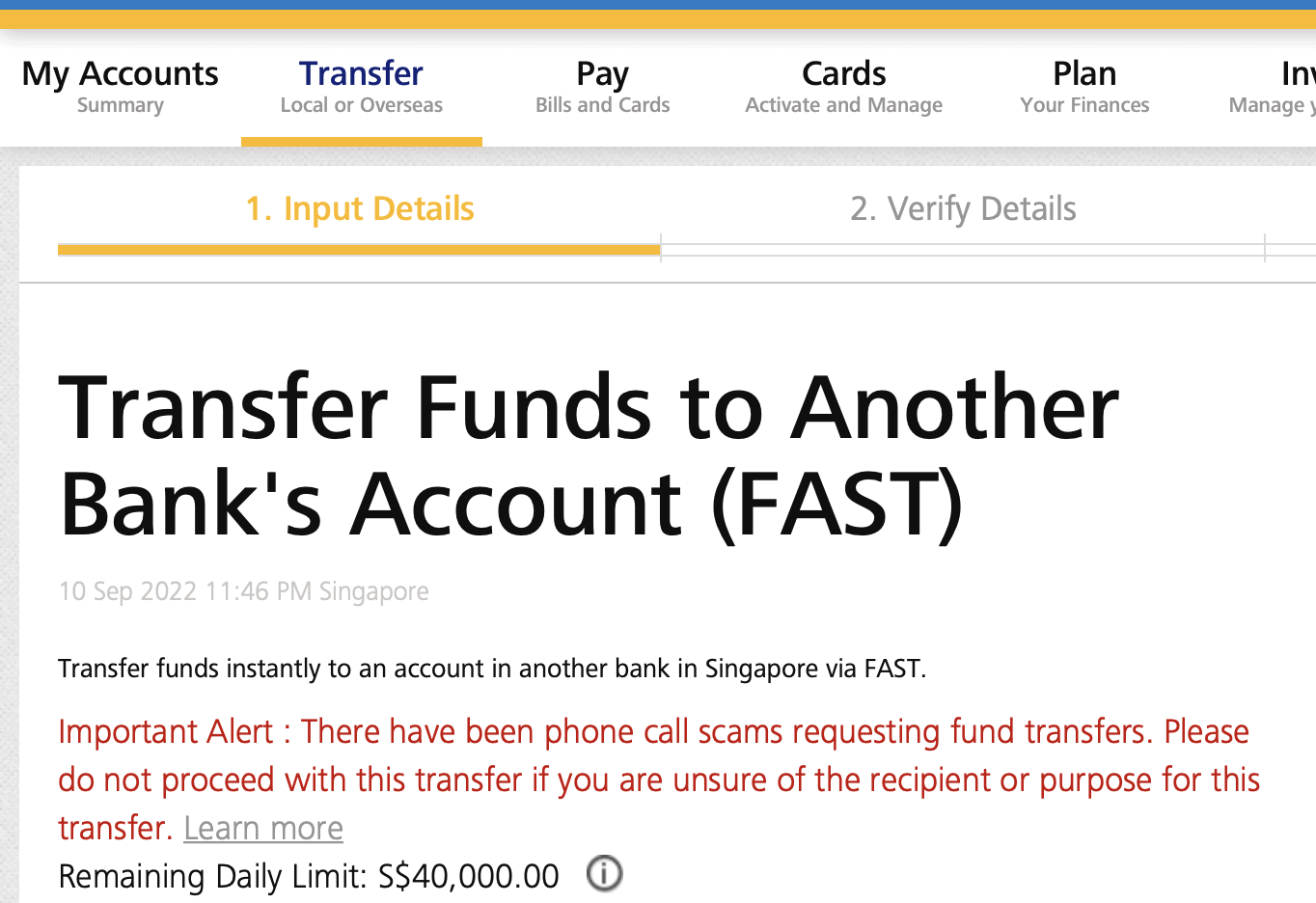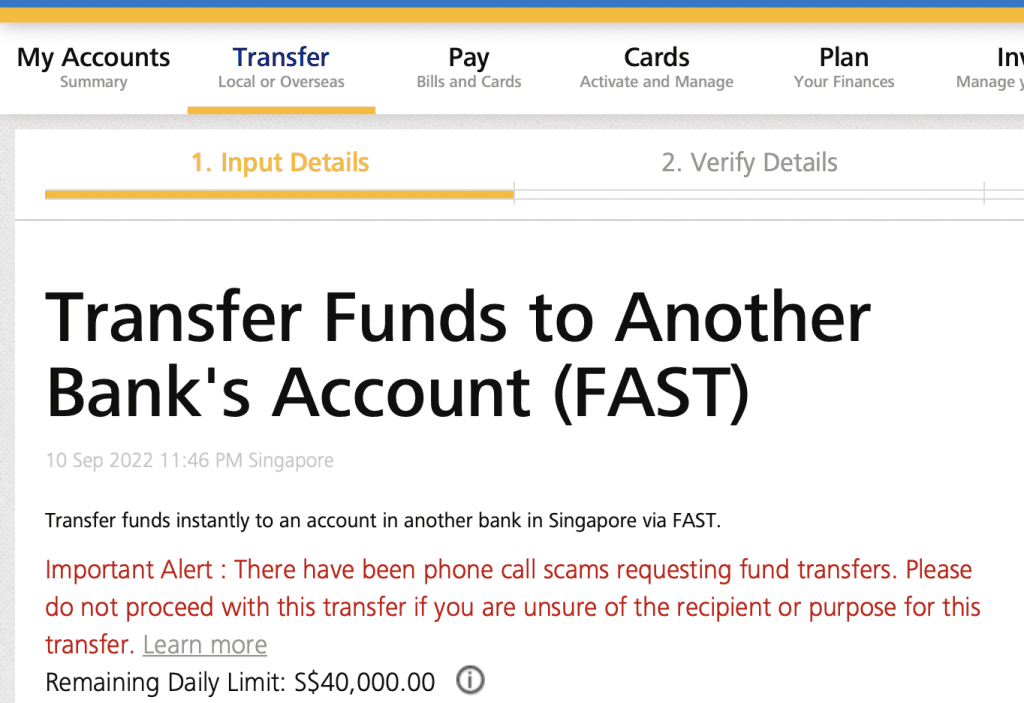 Singapore's first digital bank Trust Bank had launched with savings accounts and credit card offerings for retail customers. It is a partnership between Standard Chartered Bank and Fairprice Group. Between Standard Chartered, Fairprice Group and NTUC Enterprise, US$400 million has been invested into the bank.
Use referral code E9EHG03P to get $10 FairPrice e-voucher (no minimum spend) on the app
The signup process for an account or credit card takes minutes with a SingPass account and Trust's credit card is the first numberless one in Singapore. The card can function as both a debit and credit card.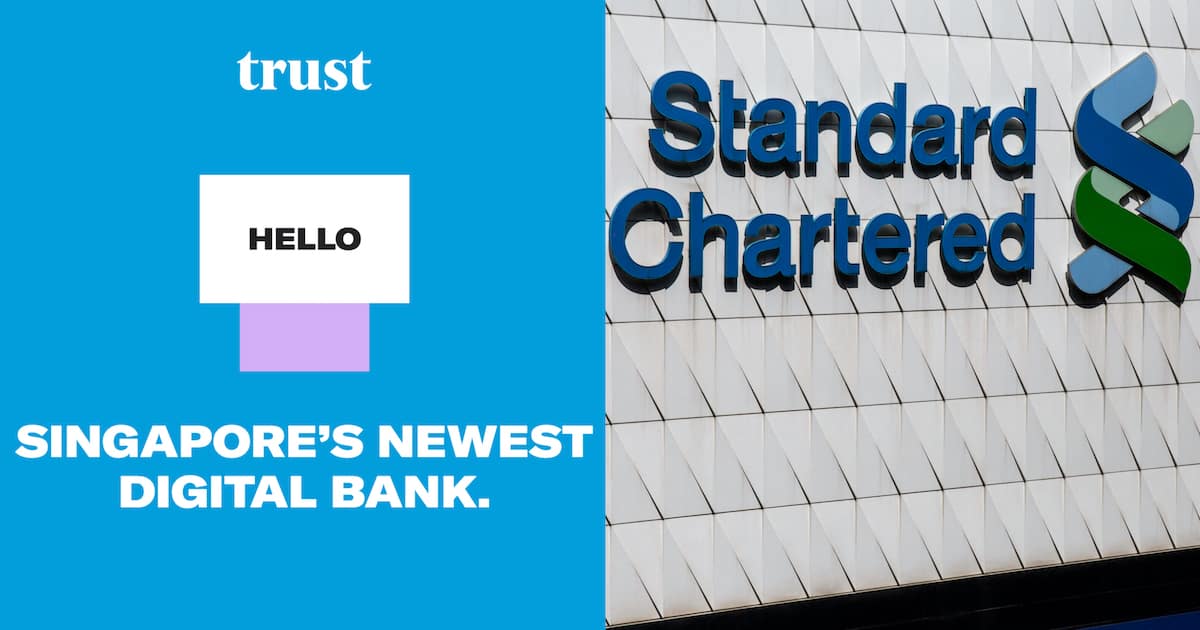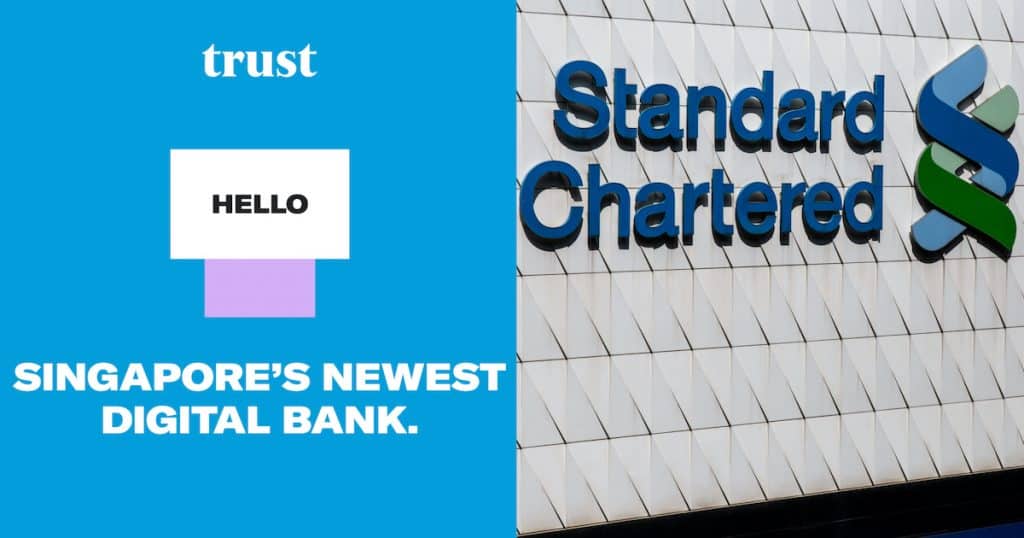 Savings account
There will be no minimum balance amount for the savings account.
On deposits up to S$50,000 customers will get 1 per cent per annum and 0.05 per cent for deposits above S$50,000. NTUC Union members will get bonus interest of 0.4 per cent on deposits up to S$50,000 for making 5 eligible Visa purchases on their Trust card. Non-union members will only enjoy bonus interest of 0.2 per cent on the same purchases.
Credit card
The credit card offered by Trust has no annual fee, foreign transaction fee, cash advance fee or card replacement fee. The card also allows customers to earn NTUC Linkpoints rebates at an accelerated rate.
Download the app on your phone

Use referral code E9EHG03P to get $10 FairPrice e-voucher (no minimum spend)
Related article
VTI vs VOO: which index fund is a better investment (updated 2020)
Thank you for reading! Please like my Facebook page to get the latest updates.
Please click here for Referral deals.