With rising interest rates, should you refinance your home loan now? We would definitely like to save a significant amount on mortgage. It would be wise to consider refinancing your home loan before interest rates increase further.
SmartRefi allows you to take action at the right time to grab your savings
Link here
Finding the right mortgage is a key part of any home purchasing decision. After all, the rate you
pay on your mortgage determines your monthly payments. It ends up determining the
real price of your home. However, the mortgage considerations should not end with your initial
mortgage.
There are many ways to refinance along the way to get cheaper rates and lower
costs for your mortgage. The question just is: "When is the right time to refinance my mortgage
in order for me to maximize my savings and/or pay back my mortgage as fast as possible?".
PropertyGuru Finance has recently launched a tool to let you know exactly that.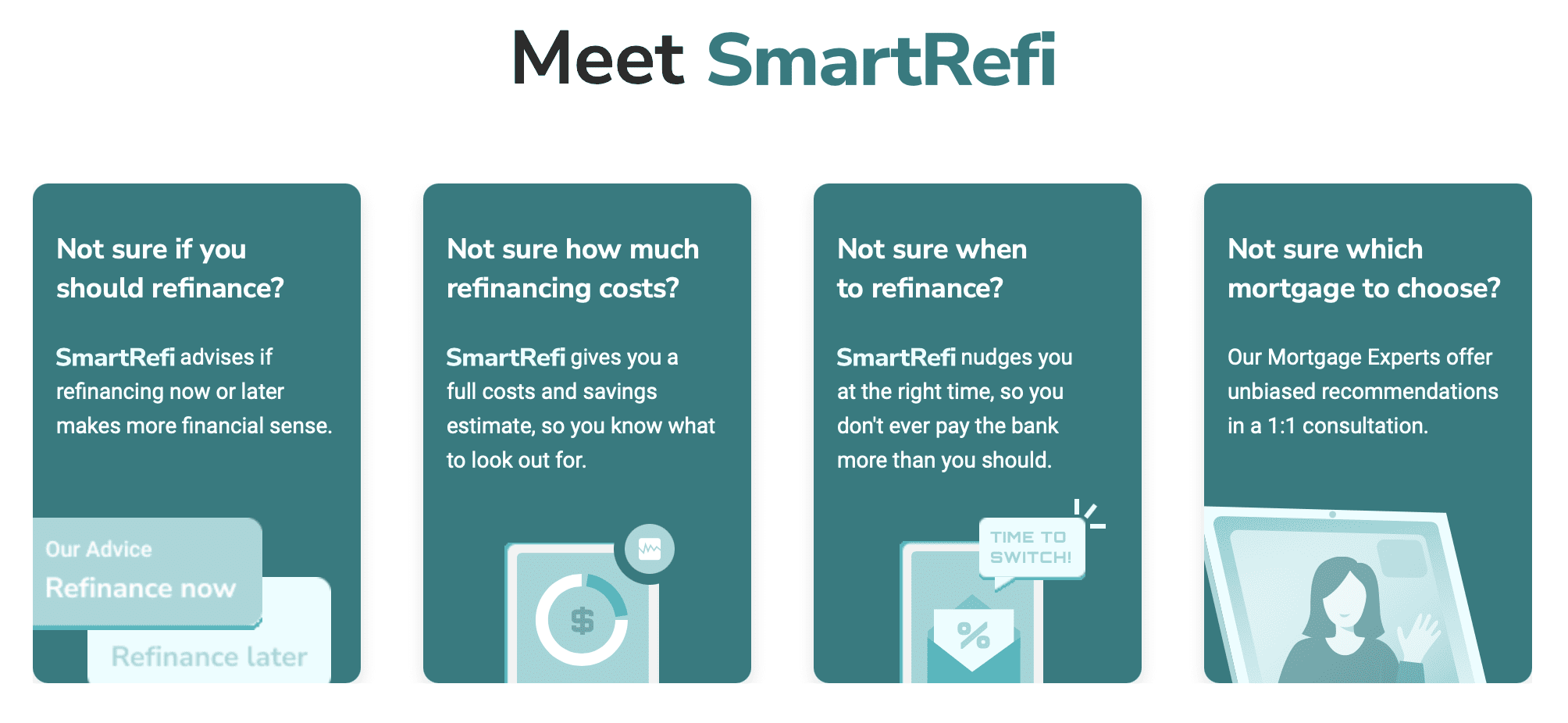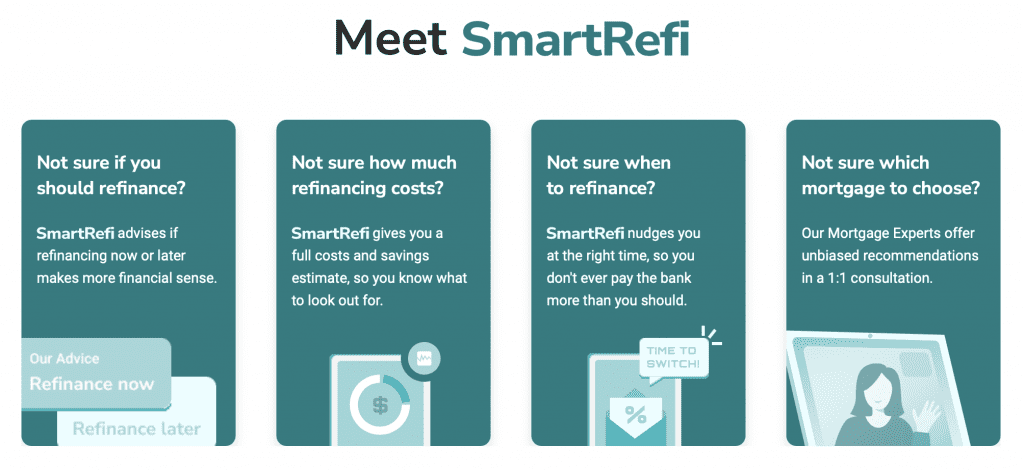 The SmartRefi tool allows you to automatically check when you should refinance your mortgage based on your
current priorities. These could be everything from lowering monthly payments to finishing
paying your mortgage as soon as possible. Using proprietary PropertyGuru AI, the tool lets you
know right away not only whether you should refinance now but also how much you stand to
save if you refinance. You then have the option, at your discretion, to make use of
PropertyGuru Finance's specialists to get the best possible refinancing deal.

But that is not all. In case it is not currently advisable to refinance your mortgage, the SmartRefi
tool allows you to register for ongoing monitoring. The tool will then recheck on a daily basis
and once the interest rates, remaining loan period and amounts are in your favor, it will
automatically notify you that you are now in a position to save money by refinancing your
mortgage.

Using this free tool, you can basically save money now or save money later. The tool will tell
you which and take care of monitoring the market for you in the meantime. The process of
using the tool is also incredibly fast. You basically fill in the most basic details about your
current mortgage and get the results. It takes a maximum of a few minutes. However, the
potential savings are significant. As the tool is also completely free to use, this is truly great
value.

To check out the PropertyGuru Finance SmartRefi tool, simply visit their site
To get started, all you need to do is click the "Lets Get Started" button. That will take you into the tool and allow you to set your priorities for your refinancing. You then put in your loan details and that is it – you get
your results!

Getting a full overview of your mortgage refinancing options, and getting your timing right, is
now easier than ever with the SmartRefi tool from PropertyGuru Finance. Go check the
situation for your mortgage today, and make sure that you are not leaving money on the table.
Related article
VTI vs VOO: which index fund is a better investment (updated 2020)
Thank you for reading! Please like my Facebook page to get the latest updates.
Please click here for Referral deals.