Since graduation, my priority for my finances is on investing my savings aggressively to take advantage of compound interest. I made a couple of mistakes and learnt to be wiser/more careful in my investing approach. I invested in Syfe at an absolutely bad timing (Feb 2020) so I watched my portfolio take a U-shaped turn throughout the years. First post on my Syfe portfolio was uploaded here.
When it comes to increasing my income, there's just this much that could be done until the limit is reached. But I have more leeway to lower my expenses. Blog updates: First 100K, Next 100K
The promotions from credit card signs up helped me to lower my expenses tremendously. I had received Apple Ipad, Ninja Foodi, Vouchers, Dyson Fan, Cash via pay now so far.
You can enjoy the exclusive promotion for Standard Chartered, AMEX, CIMB, and Citibank cards etc here
My Syfe portfolio
Currently, I have 2 portfolios with Syfe (blended expense rate is at 0.5%) . For Singapore Reits (Property purse), I set the dividends to be re-invested automatically.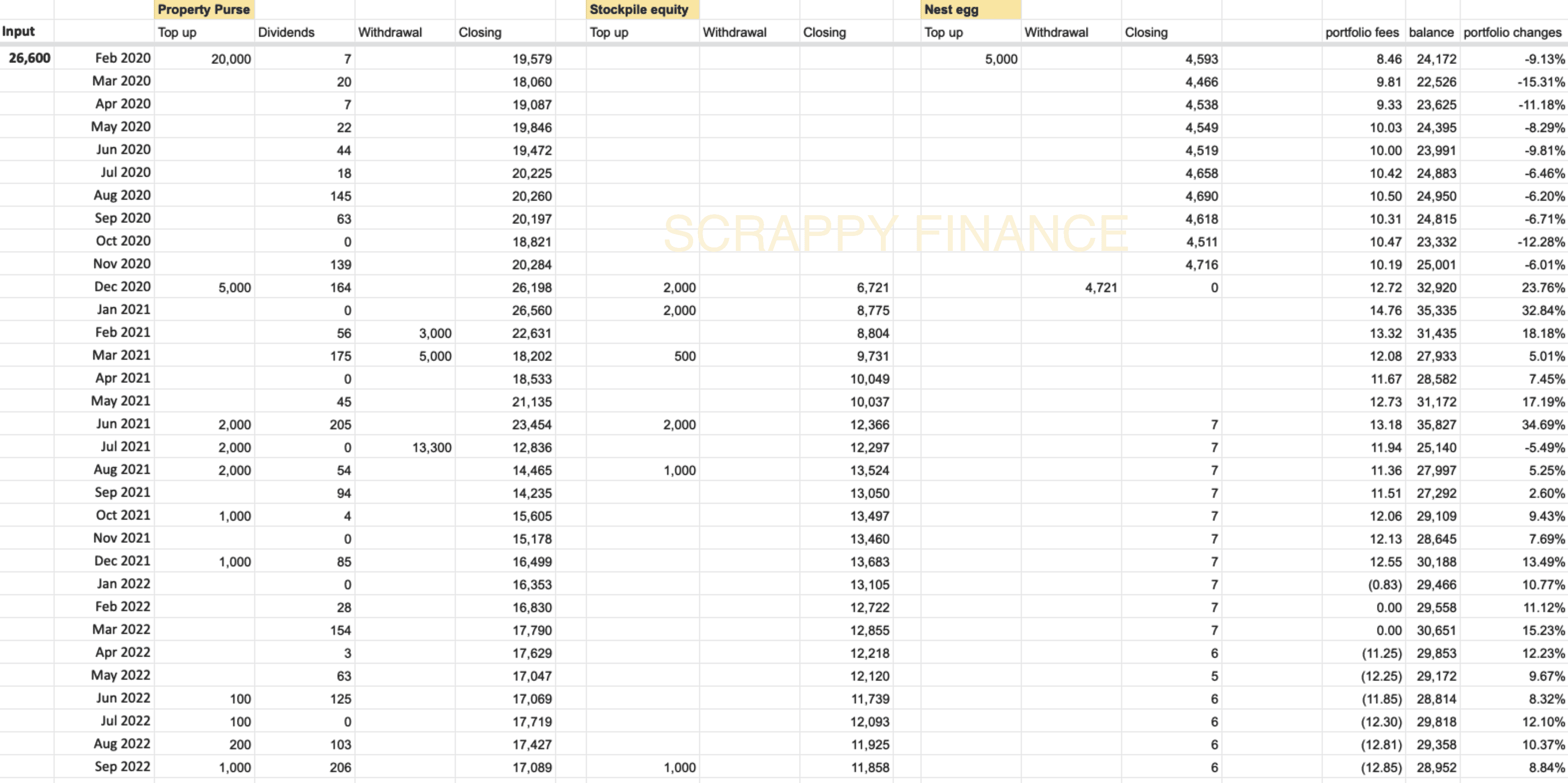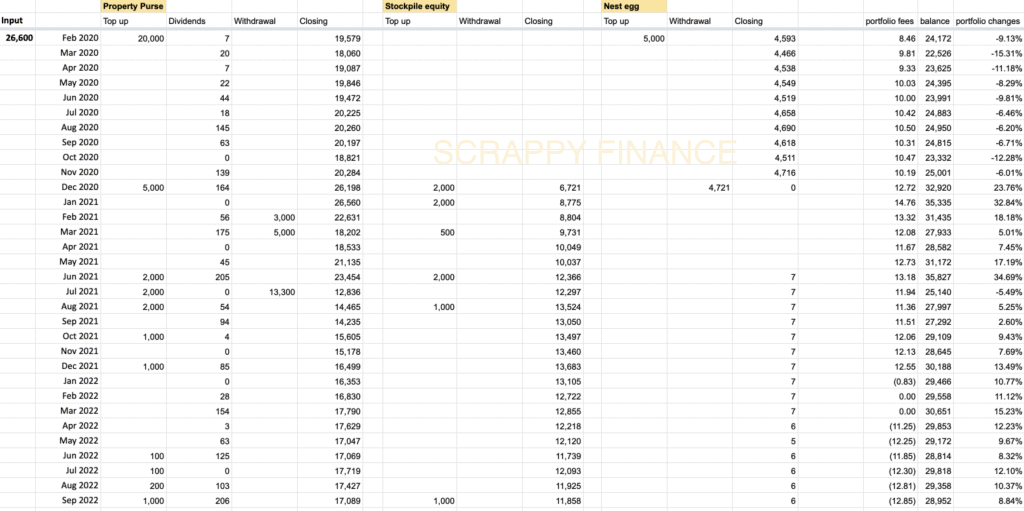 Syfe Reit+ portfolio
You can invest in Singapore's best REITs in 1 portfolio via Syfe. This tracks the iEdge S-REIT Leaders Index with all its constituents, weights and corporate actions. It is a narrow, tradable, adjusted free-float market capitalisation weighted index that measures the performance of the most liquid real estate investment trusts in Singapore in SGD.
While the iEdge S-REIT Leaders index holds 27 REIT constituents, REIT+ is an optimized portfolio of 20 REITs.
I don't buy individual REITs due to the minimum lot size. It's good that Syfe REIT+ has no minimum investment amount and no brokerage charges as well. You can dollar cost average into Syfe REIT+ to build up your REIT holdings monthly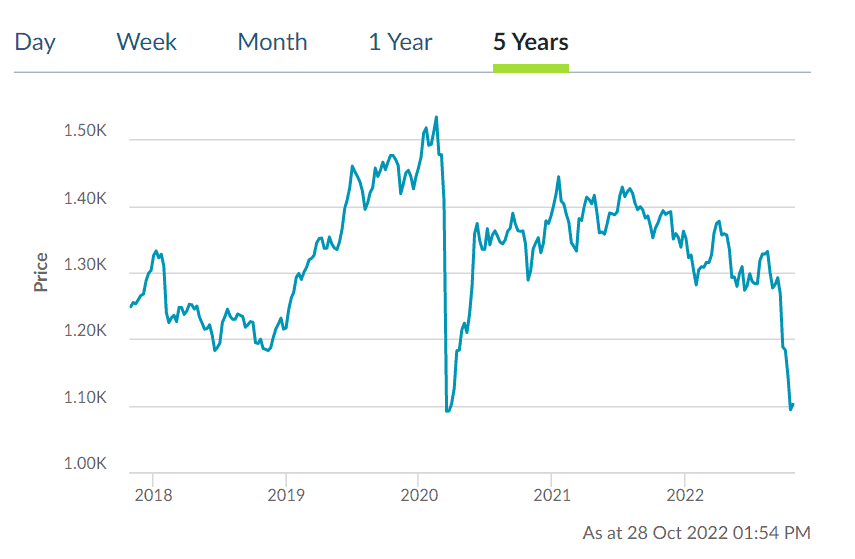 Index breakdown by REIT type: Industrial and warehouse equity reits (31%), Office equity reits (26%), Retail equity reits (19%)

Syfe referral- Key in code: SRPRCBM3S after downloading the Syfe App on your phone. Or use link here.
Syfe Core portfolios
Description
Past 5 years annualised returns
Highlights
Core Equity100
for investors who want maximum exposure to stock market opportunities with an extended investment horizon to capture long-term gains
6.9%
3500+ stocks

QQQ (20%), RSP (17%), CSPX (13%), MCHI (10.7%)
Core Balanced
optimally diversified portfolio designed for investors looking to balance return with risk with a medium term investment horizon.
2%
35.5% equity, 52.5% bonds, 12.3% commodities

73% US
5% China
Core Defensive
focuses primarily in bonds with some allocation to stock and gold for added diversification.
1.3%
52% in United States Treasury Note/Bond
Core Growth
capture growth from the stock market and build long-term wealth over a longer investment horizon.
4.2%
3500+ stocks

67.6% equities,
26.3% bond
6.1% commodities

73% US
11% China
Related article
VTI vs VOO: which index fund is a better investment (updated 2020)
Global outlook: Quick bites
Thank you for reading! Please like my Facebook page to get the latest updates.
Please click here for Referral deals.